CONSTRUCTION & RENOVATION PROJECTS
IN THE INLAND NORTHWEST REGIONS
Shawn Cole Construction is a general contractor offering new construction and renovation services to commercial and residential clients. We have been proudly serving areas in the Northwest region, Washington, Idaho, Oregon, etc., since 1999.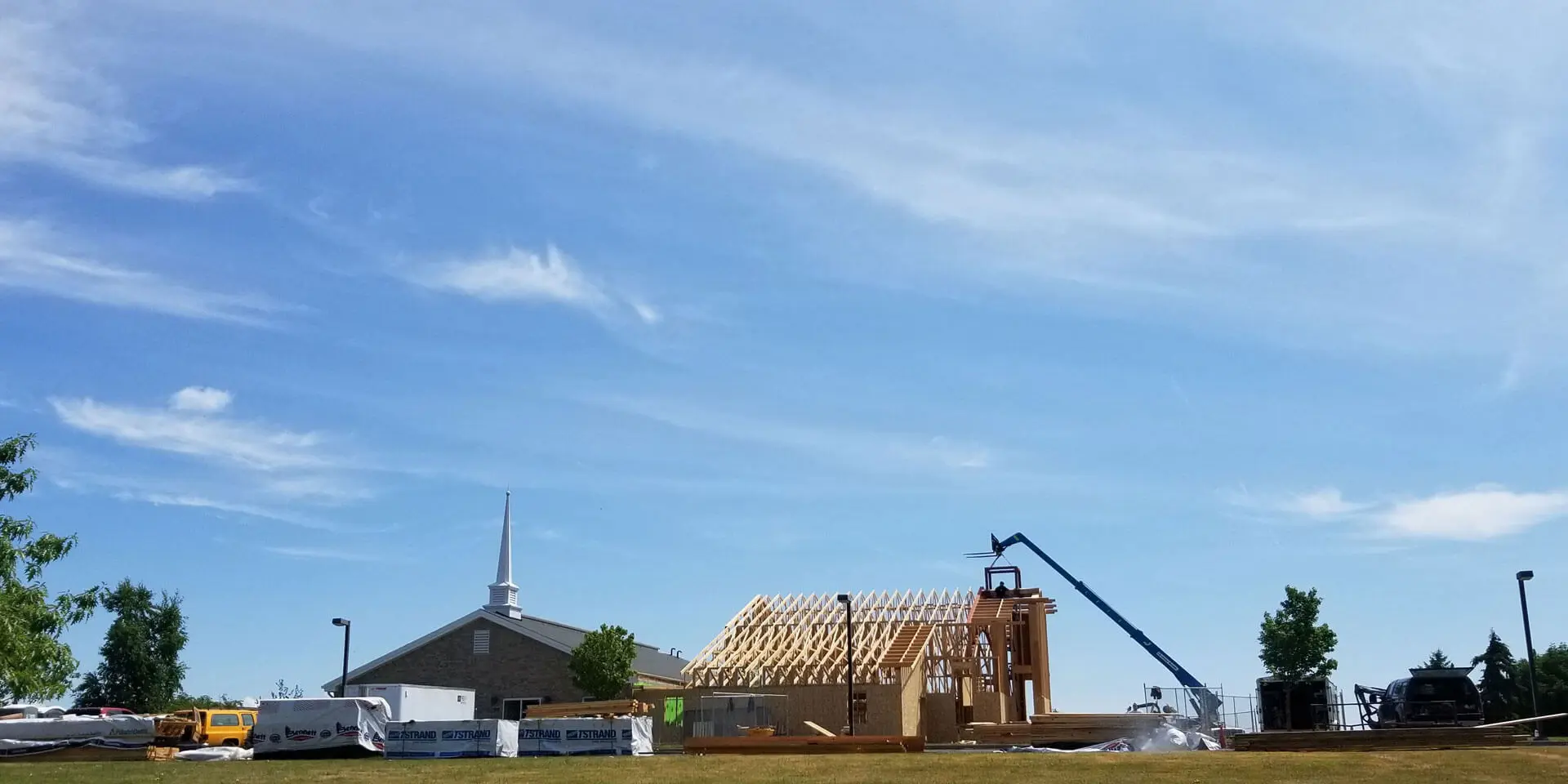 Experienced Hands,
Remarkable Construction!
At Shawn Cole Construction, we are a team of expert professionals dedicated to offering the highest quality services for new construction, remodeling, tenant improvements, excavation, and construction management jobs. We can plan and handle entire operation projects, as well as manage and build multi-phase complex structures.
We always prioritize your requirements, and our endeavors are directed to your satisfaction.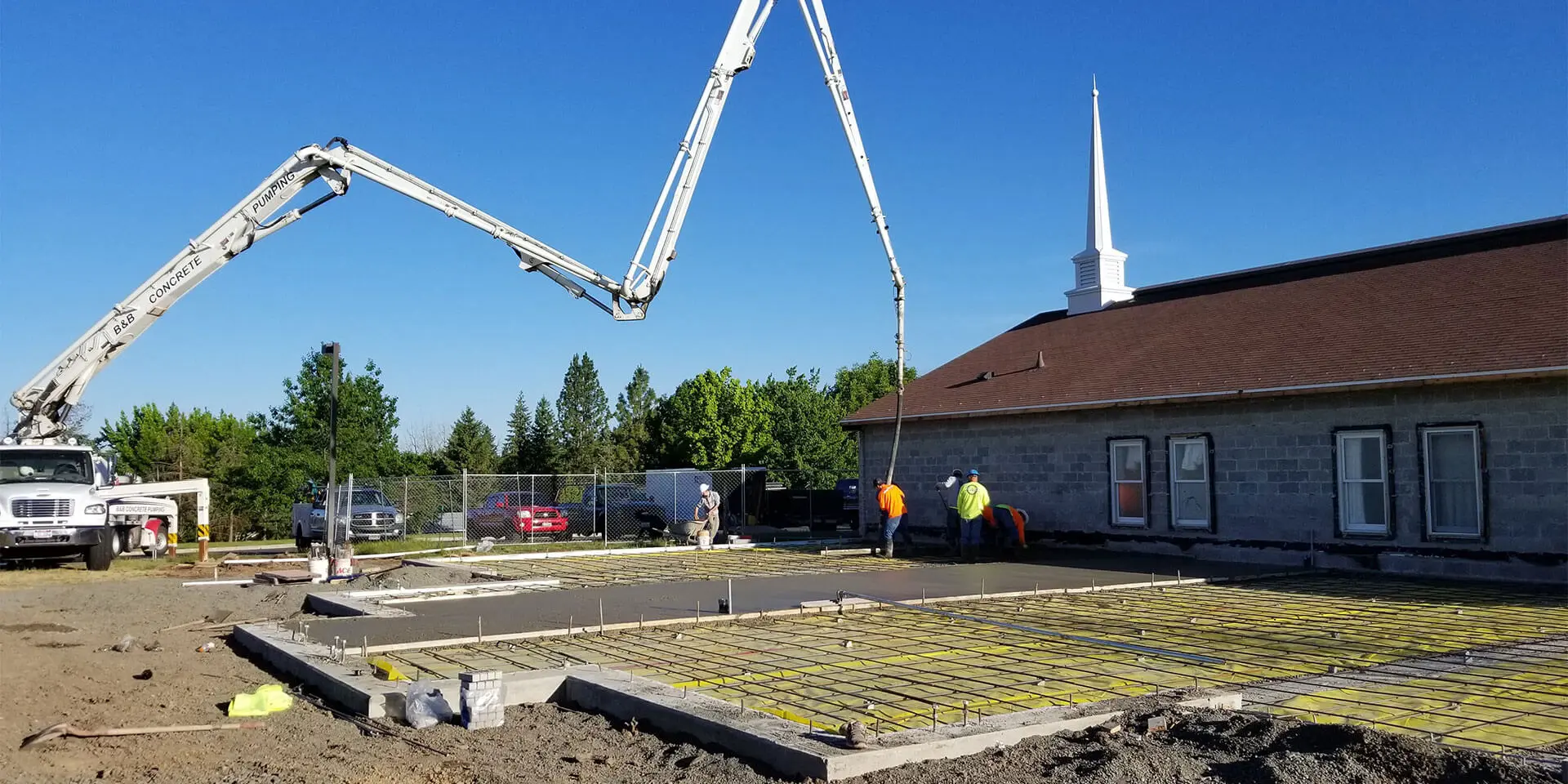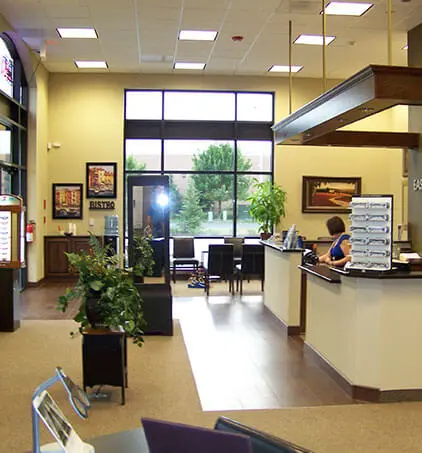 Shawn Cole Construction has been in the industry for over 23 years, and we have a superb track record. We provide an end-to-end client experience and keep you updated from initiating the project, budgeting, staffing, and crafting.
Our team is associated with highly skilled architects, engineers, designers, and sub-contractors, ensuring an excellent experience of on-site management and quality craftsmanship every time.


Great information and family-run business.
- Talsman Apartments


Best general around
- Mary C.